In both large and small ruminants, biosecurity testing is more assessable than it ever has been in the past to private producers. Why should herds be biosecurity tested?
Why Test?
Disease testing any size herd and using those results to manage existing and incoming animals thoughtfully means a healthier herd. Animals with robust immune systems are less likely to succumb to injury, illness, or parasite populations. Young stock crops will have less mortality, and weaning rates and weights will increase due to healthier dams. An increasing number of buyers are becoming savvy to these tests, and proactively biosecurity testing can create an attractive animal for purchase over animals with unknown health status. Selling biosecure tested animals also ensures repeat buyers as healthy, thriving animals are preferable to unthrifty and ill ones.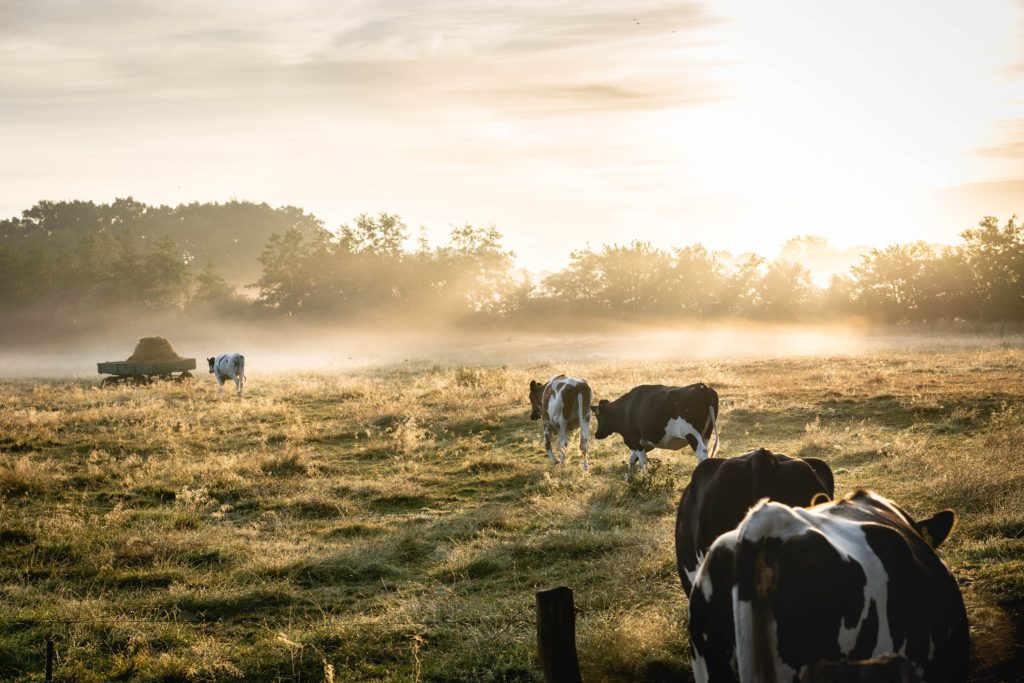 Here at Delta Livestock Diagnostics we offer testing options for sheep, cattle, and goats for economically impactful diseases that infect these animals.
https://dldlabs.com/goat-sheep-services/
https://dldlabs.com/cattle-services/
More Bang For Your Dollar
As input costs rise, producers feel the pinch in their pocketbooks from all sides. Investing in biosecurity screening of incoming animals and ensuring their health status equals or exceeds your existing stock means your economic investment is protected. It seems expensive to test routinely, but deaths, abortions, and reduced weaning rates are more expensive. Culling unproductive or sick individuals means less money wasted on open cows, lower daily gain rates on young stock, and fewer vet and medical bills. Owners face less daily stress by working towards a herd with fewer problems. Our health is just as important as our animals, and stress is proven to impact it.
https://www.apa.org/events/farmer
Raising the bar on animal health can have more positive outcomes for more than just individual farms. Healthy herds not only benefit owners and buyers; consumers are winners as well. All farmers are proud to feed the nation, and being able to provide high-quality products for the domestic market is something to be proud of.